What Can A Stager Do For You?
I am often asked by potential clients, who are not familiar with staging, what is staging exactly? There are lots of ways that a home stager can help you get your home sold quickly and for more money compared to homes that are not staged.
Consultation: This is a walk-through to see all the rooms of your home. After the consultation, the homeowner receives a report that outlines what to do in each room including furniture re-arrangement suggestions to improve flow or increase room size. This report can also act as a to-do list that can help you get organized and keep you motivated.
Clear Out Clutter: A stager can be your point person to help de-clutter your home, organize movers and the storage options for furniture, boxes and any other items that need to be removed while your home is on the market. (Photo by Terje Sollie from Pexels)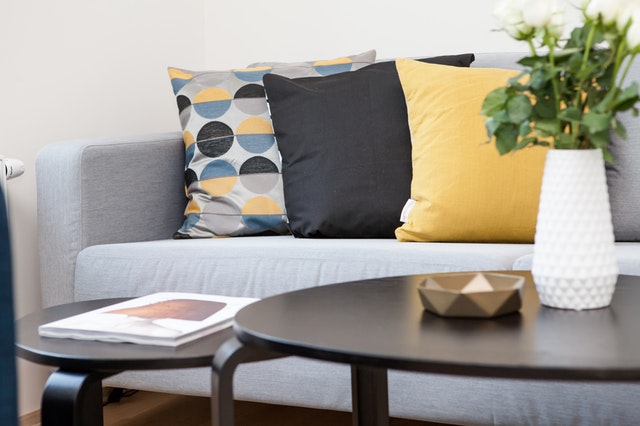 Pick Paint: A fresh coat of paint is one of the easiest ways to refresh your home and an inexpensive way to boost it's appeal to the largest number of buyers. But picking a colour can be intimidating. A stager can suggest which rooms would benefit most from painting, and help you choose the best colours. We can also recommend painters from our network of tradespeople.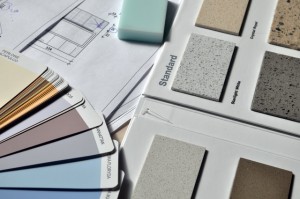 Touch Up to Total Transformation: Staging day can include everything from working with a homeowner's own items to refresh their home, to bringing in furniture for both occupied or vacant homes. A stager will also bring in art, bedding, accessories and greenery to turn any home into a must-see property.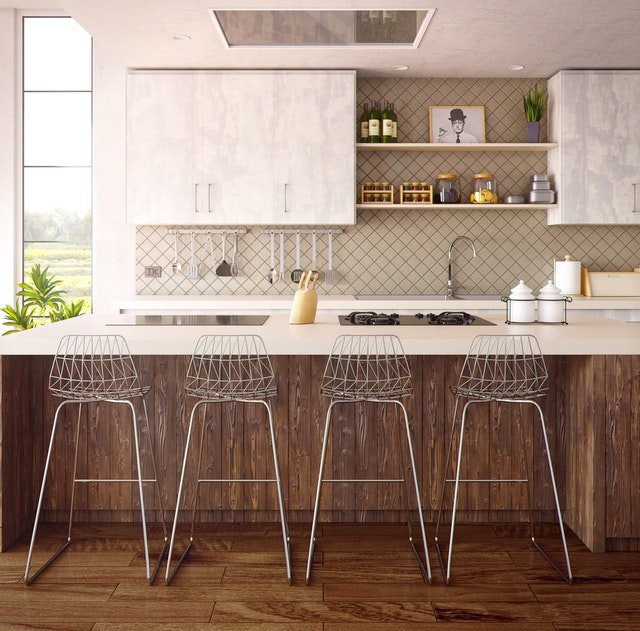 Photo by Terje Sollie from Pexels https://www.pexels.com/photo/ashtray-book-cushion-decoration-298842/